How to design a suitable off grid solar system for home?
03-09-2021
We design systems based on what you need.

Every home or establishments have different behavior of electricity needs. We design based on what you need and based on the limits of your budget. We will give you the proper knowledge to decide on the best system that fits you.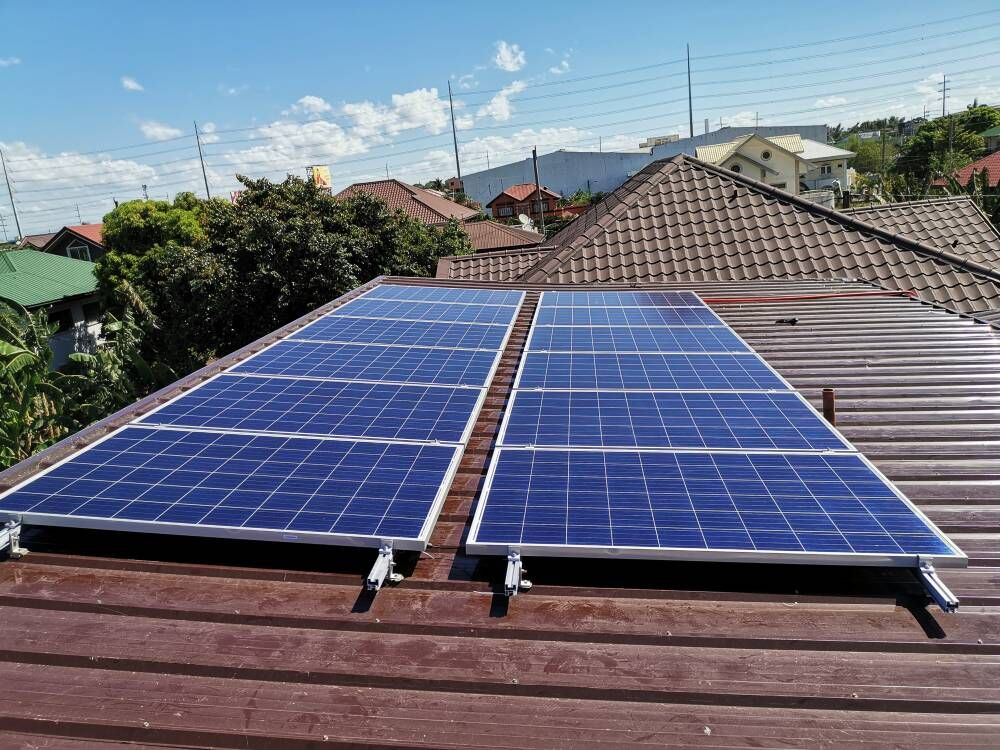 Prostar we are the leader manufacturer of solar panels, solar inverter, VRLA maintenances. we could design the whole solar system for residential, commercial or government, making sure your investment will last for a long time, we only use top component of the solar modules and solar inverter and batteries and above standard materials in every installation.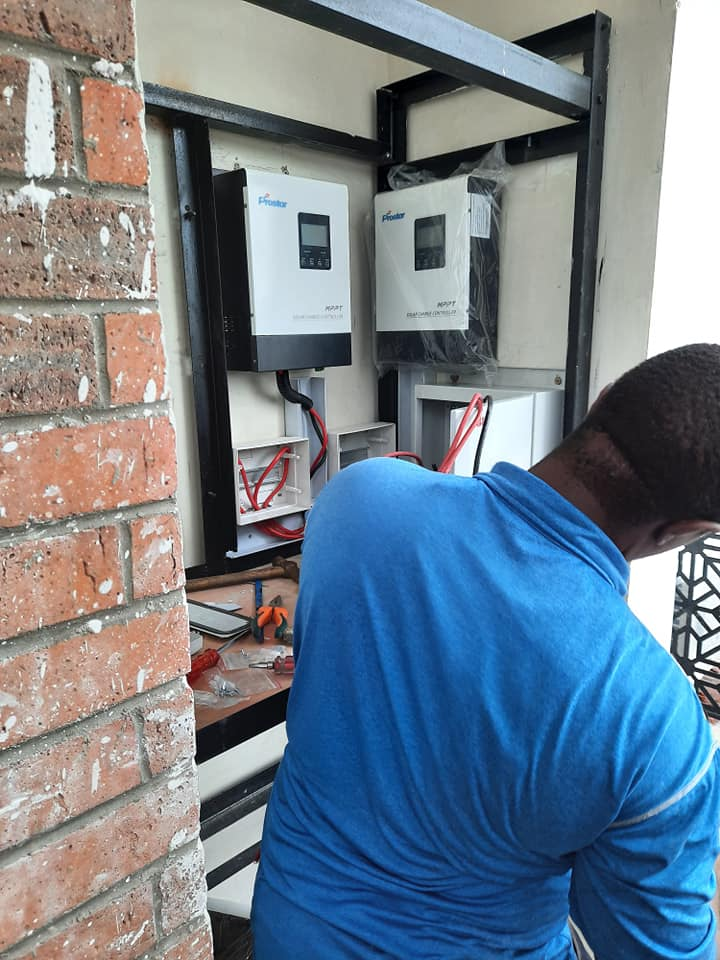 Keeping customer happy is our main priority
We only give promises we can keep. Giving only accurate information to the clients so that they know exactly what they are paying for. And always quick response to customer support.
Now contact us by email: sales@prostarinverter.com